Do SEO also need to learn reverse thinking
Views:0 Author:Site Editor Publish Time: 2016-07-16 Origin:Site Inquire
Reverse thinking, as the name implies, is the reverse operation. To make the internal pages of the website reach the ranking conditions, generally our content pages are long-tail keywords of the layout, and the target is relatively strong. Although the search volume is not large, it can achieve the conversion rate of ranking. The conditions for ranking internal pages are the same as the ranking principle of the homepage. Not only do we need to have some content advantages, but we also need to properly insert external links into the internal pages. When we do a lot of long-tail keyword ranking, we can also properly assign keywords to the column page of the website, import the external link, and then support it through the internal link of the internal page, which can basically achieve ranking.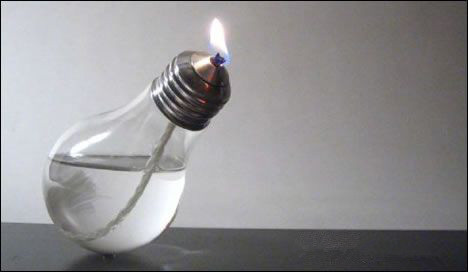 1. The search engine has an evaluation period for the new site. If we do a lot of external links in the early stage, it is easy to cause suspects of SEO cheating. If we import the external links to the internal pages of the website, we can greatly reduce the possibility of the homepage being reduced. .
2. Inner pages often have better keyword competition. If we follow the SEO operation method on the homepage, ranking will not be a problem, and the traffic will be more accurate.
3. If the overall weight of the internal pages and column pages of the website is improved, then the target keyword ranking on the home page will be easier.
Of course, what is mentioned here is only SEO thinking, how to operate it, this has to be conceived.