Difficulties in responsive website construction
Views:0 Author:Site Editor Publish Time: 2016-07-21 Origin:Site Inquire
Responsive websites have become the trend of website construction. It has many advantages that other types of websites cannot match. Of course, all things have advantages and disadvantages, and so are responsive websites. In particular, SMEs will encounter more difficulties in the construction of responsive websites.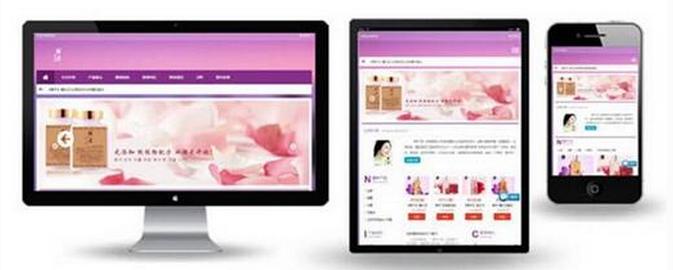 1. Responsive website design needs to adapt to various types of device screens and browsers, so the code program involved is more complicated than other types of websites, it needs to do more coding work, and in each stage of the testing process , A larger range of testing work is required. It is difficult for ordinary middle and lower enterprises to have the energy and manpower to complete these tasks.
2. The basic technologies of responsive website construction are HTML5 and CSS3. Compared with other website construction, he has higher requirements for programming technicians. The average SME lacks the talents to build a station in this area, and it is difficult to have the money to hire technical personnel in this area.
3. Responsive website requires a variety of interfaces compatible, high technical requirements, and more detailed requirements for website testing, which requires companies to invest a lot of manpower and financial resources. Therefore, many SMEs have greater difficulties in cost input.
But this is not without solutions. Shijiazhuang Rongchuang Media has more than ten years of experience in website construction and promotion, and has a professional website construction and promotion team. If necessary, please consult: 400-0430-678