Developing customers with customs data
Views:0 Author:Site Editor Publish Time: 2016-07-16 Origin:Site Inquire
In order to find potential customers and discover business opportunities, we must be flexible and look for all available business opportunities. Customs data is a good business opportunity, and we must learn to use it.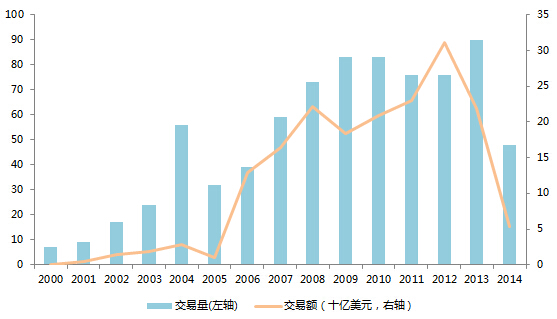 You can start from the following aspects. First, start with customs data: (1) Establish a buyer database based on customs data. (2) Real-time monitoring of customs data, understanding customers, and then looking at the movements of peers and competitors will certainly be rewarding. Second, you can't always just follow your peers and talk about its suppliers according to the previous method. This effect is not obvious. You should now focus on yourself or your own finish line. When you concentrate on focusing only on yourself, it is impossible to go. See how your opponent is. Third, don't listen to what the customs data says, after all, they are laymen, and they should be considered from the perspective of doing foreign trade. Fourth, pay attention to the method of developing customers. The main methods are: direct compound, that is, direct use of customs data, google search, social media sns and exhibitions, etc.
The method I said is not suitable for everyone, I hope it can help you. If you want to know more, you can contact us: 400-0430-678.