Considerations for multilingual SEO optimization
Views:0 Author:Site Editor Publish Time: 2016-08-17 Origin:Site Inquire
Faced with the increasing global trade, regional limitations are shrinking and language barriers are getting smaller. If we only stay in the domestic market, the vision is too small, the world is so big, the market is so big, all waiting for us to explore. multilingualSEO optimization, To cater to the development trend of the world's electronics, from domestic to foreign countries, for different national languages, can be a variety of small languages ​​or other languages. Multilingual SEO optimization mainly includes on-site optimization and off-site promotion.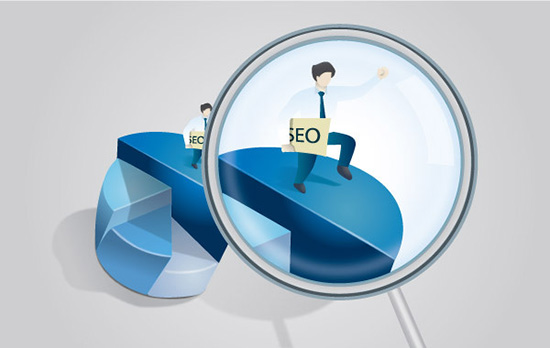 1. Internal optimization includes some small parts:
(1) Optimization of Title, Keywords, Description, etc.
(2) Optimization of tags such as Head and Alt attributes.
(3) Optimization of internal links, including relevance links, anchor text links, text links, etc.
(4) Regularly keep the site updated (mainly the updates of articles and news, etc.).
(5) Source code optimization, website structure optimization and site map optimization.
2. External promotion includes:
(1) External links: blogs, forums, B2B, etc. try to maintain the diversity, wideness, and relevance of links.
(2) Build a certain number of high-quality external links every day to improve the ranking of stable keywords.
(3) Exchange friendly links with some sites that are more relevant to your site and have a better overall quality to consolidate stable keyword rankings.
Through multilingual SEO optimization, ultimately improve the quality of the website, improve website ranking, bring a lot of traffic, attract more users and potential users, so as to maximize the effectiveness of online marketing.Shijiazhuang Sunac MediaAs a professional SEO service company, choose us, you are absolutely assured.