Come abroad to be \"WeChat\" to promote
Views:0 Author:Site Editor Publish Time: 2016-07-15 Origin:www.rongchuangmedia.net Inquire
Nowadays in China, all kinds of online marketing based on social media are doing well. Various masks and cosmetics in the circle of friends, Xiaomi Meizu mobile phone in QQ space. In foreign countries, there is the same social software. But even if they look similar, the gameplay is different. Facebook has become the largest traffic website in the United States after Google. With the increasing number of Facebook users today, more and more companies have begun to promote their brands through Facebook and attract customers.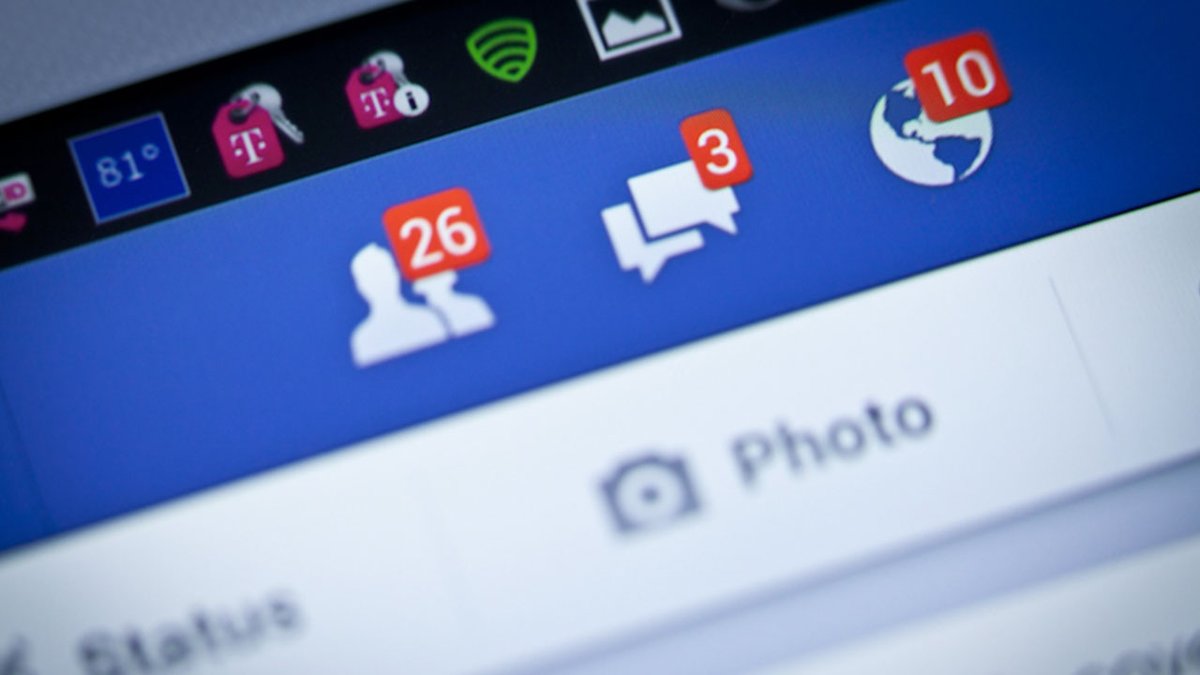 First, register an account. The more complete the message you fill, the easier it will be retrieved by potential customers, and the easier it is to apply through your friends. Enterprise users can also create a page or group for SMS marketing. Hello, you need to increase your popularity by constantly updating your articles and adding as many friends or groups as possible. You can also actively search for potential customers through articles posted by others. In the long-term maintenance process of accounts, professional talents who are familiar with the rules of foreign social platforms and proficient in foreign languages ​​are needed.
Sunac Media has an efficient corporate marketing platform to connect with mainstream social platforms at home and abroad, such as Facebook and Twitter, and professionally targeted strategic solutions for customs clearance to solve your corporate promotion problems.