Latest News:
According to the news on April 16, the 127th China Import and Export Fair (hereinafter referred to as the Canton Fair) will be held online from June 15 to 24 for a period of 10 days.
On April 15, China Foreign Trade Center (Group) confirmed that Tencent became the technical service provider of the 127th Canton Fair, providing overall technical support, platform R&D services and cloud resource support for the online hosting of the Canton Fair.
Tencent will make full use of WeChat, Tencent Cloud, Tencent Conference, Enterprise WeChat, Translator, Enterprise and other product and service capabilities to jointly strengthen the supply and procurement docking service.
At the same time, Tencent will also build an online live broadcast platform for the current Canton Fair and a separate establishment for exhibitors24-hour online live broadcast room.
In addition, Tencent will provide product technology, cloud resources and other digital construction support throughout, and provide full technical support for Canton Fair before, during and after the exhibition.
(Warm tips: Tencent products mentioned above can be familiarized in advance~)
As the information of this Canton Fair becomes clearer, I believe that the questions of foreign traders will also be answered:
How to register?
How much does it cost?
How to watch the exhibition?
How to train before the show?
...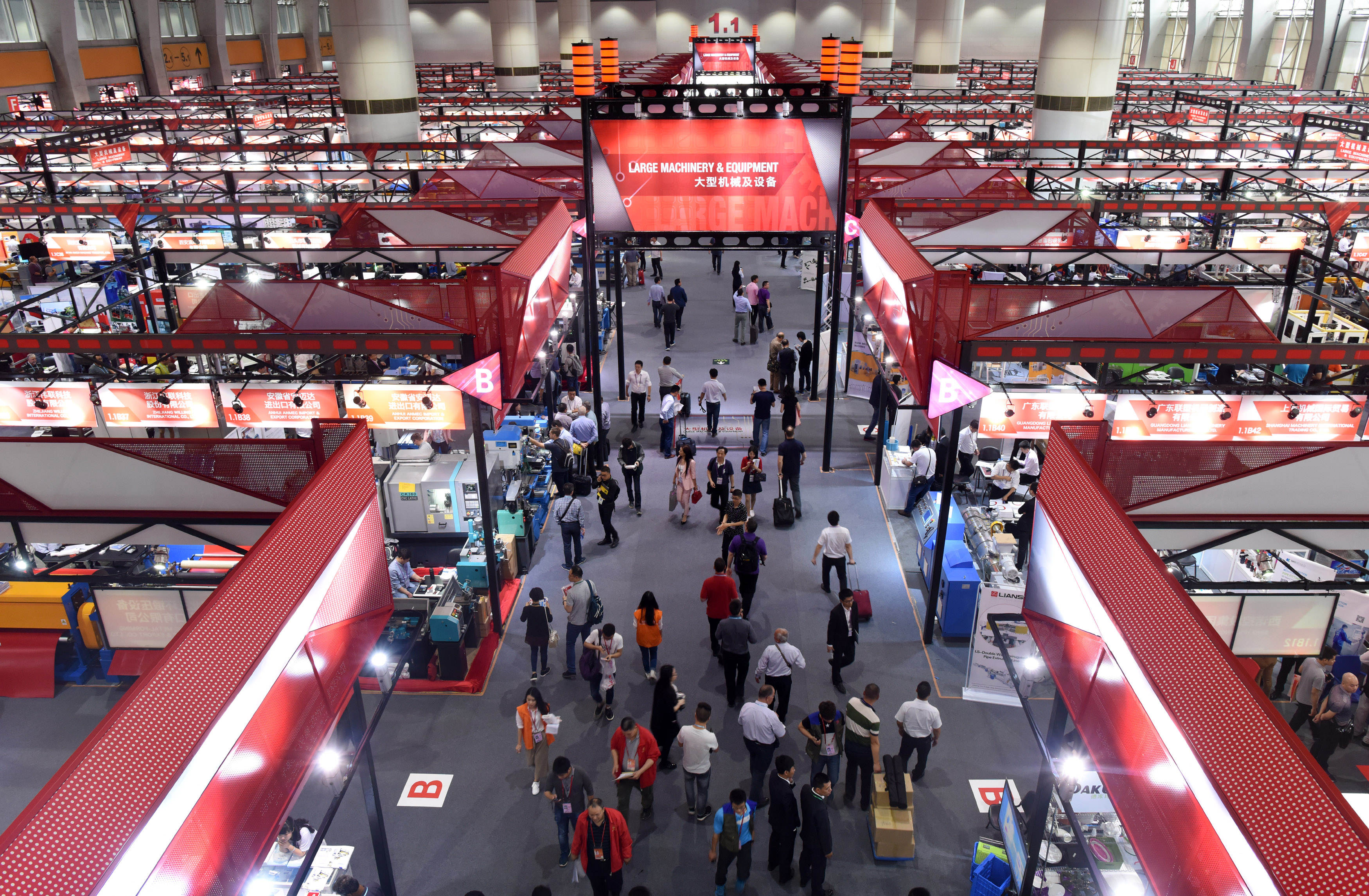 There is no doubt that this year\"Online\"Canton Fair is bound to bring more traffic,Online exhibitors have no intuitive comparison of booth size, so SMEs havePossibility to compete with big companies。In the next two months, the more prepared you are and the more complete the online form, the more chances you have to gain more customers!
1.Build your own independent station
The competition in online exhibitions is undoubtedly fierce, so it is necessary to establish your own independent station, which is the key to get rid of online booth policies and narrow competition. Use search engine crawling rules to improve the ranking of websites in search engines, so that customers can find us better and faster!
Key words:Website opening speed、Website designstyle,Small language、MobileAdaptive
① The website design should have characteristics (especially the home page), and the column settings should be clear and eye-catching. There are multiple website themes to choose from, whether you are in the machinery industry, wire mesh industry or e-commerce platform, etc., there is always one that suits your needs.
② With H5 responsive official website as the core, a website compatible with PCs, PADs, mobile phones and other devices makes it easier for potential customers to find you.
③ In import and export trade, 60% of buyers use English, but 40% of buyers still obtain information through their mother tongue. Sunac Cloud platform supports up to 104 small languages, the target market is more accurate, and increase customer trust!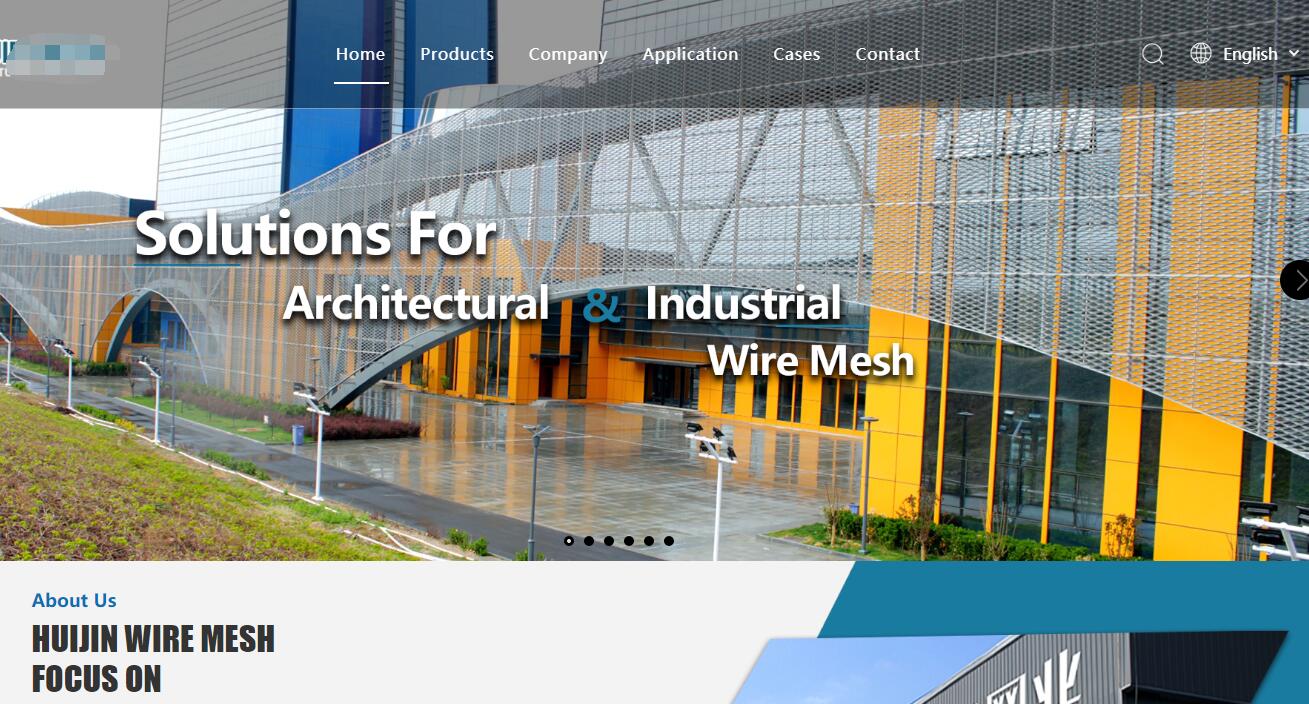 2.Social media streaming
参Examining the source of online passenger flow in the previous Canton Fair, it came only fromFB and YouTube traffic accounted for 70% of social media traffic.
byGoogle ads, FB ads, LinkedIn ads, YouTube ads, Gmail ads and other forms, layout key products, keywords and highly appealing ads, attract customers to your website or social media platform, to further interact and understand your Products to enhance trust.At the same time, the corporate homepages of social media such as FB, YouTube, and LinkedIn are also important online exhibition halls for multiple entrances to the exhibition's passenger flow.
3.Online Live Room
Under the epidemic,\"Live with live goods\" is on fire! But for the foreign trade industry, \"Live Online\" is still a new field. This Canton Fair adopts the form of a 10×24 hour online live broadcast room. All foreign traders must be prepared!
Key points:
①Hardware facilities. Camera, microphone,Wi-Fi, live broadcast location requiredRepeated testing;
②Familiar with the live broadcast format. You can watch some live streaming videos in advance to understand the precautions for online live streaming;
③Live broadcast staff selection.English level and live broadcast ability are indispensable;
④Select live broadcast products and sort out the content. How to attract customers' attention in a short time and stand out from many companies is very important! Be sure to write the live content in advance and practice many times!
4.Online showroom
One of the reasons why the offline exhibition is difficult to be replaced is the productIntuitive experience, Buyers can feel the productEvery detail. And the online exhibitionHow to make as much as possibleproductMore real and comprehensive display to customers will be a very important issue facing enterprises!
Layout ahead\"Online Exhibition Hall\":
①When the buyer selects the intended product, Which can be presented through the online virtual exhibition page3DPhotos, videosEven liveRich media informationQuickly understand product details.
② Simultaneous multilingual commentary function can explain online customers from different countries and regions.
③Adapt to various screens+VR equipment,Meet enterprises at various entrancesPromote sharing.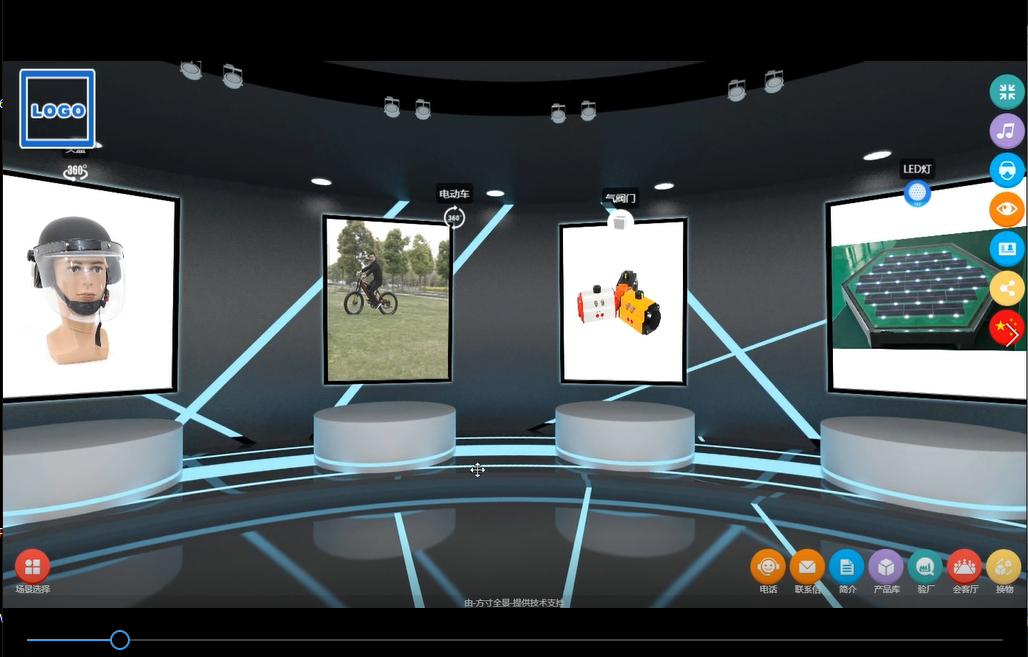 5.Preparation for factory inspection
When exhibiting online,on-lineBuyers forenterpriseThere will be more worries aboutenterpriseInterested customers may want to see the inside of the plant.How to meet this demand of buyers?
One is to record the factory introduction video in advance;
The other isuse360 degreesVRPanoramic shooting, the buyer will watch the scene in the factory.
Compared to the traditional video mode,VR panorama inspection brings customers more \"interactive sense\". Overseas customers can browse the scene and production process in the factory anytime and anywhere!byVR panorama, comprehensive display of corporate architecture, team size, company showroom, etc.,
In particular, strengthening the international buyers' image recognition of the company has greatly increased their trust.
SunacVR panoramic marketing platform: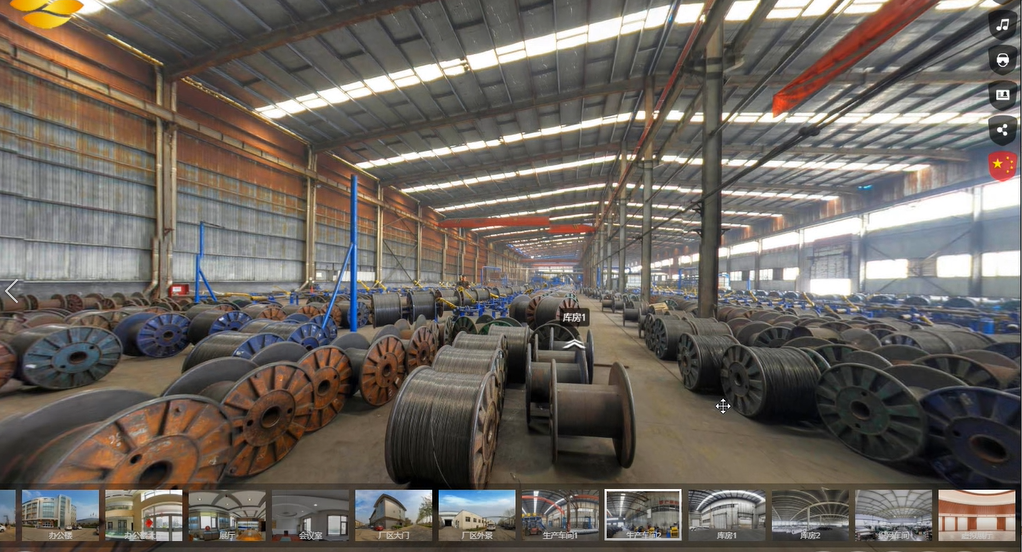 As a foreign trade practitioner puts it this way:
Crisis and opportunity often coexist, especially online exhibitions3D, AR, VR online display may usher in development opportunities.In the long run, online and offline joint interactive exhibitions may be the future trend!