In order to achieve the security of their website, enterprises need to check the website, they need to understand some common deception methods, what are the specific scams of friendly links?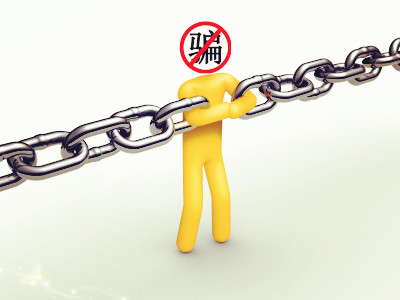 1. Some webmasters use JS scripts, the links are redirected, but the browser status bar displays normal links when the mouse is over the links. In this way, unless you go to check his source code, otherwise it is difficult to find that the link he gave is actually turned through the script.
2. Add the nofollow attribute to the friendly link, sometimes the friendly link is turned by script. At this time, such links are actually no longer normal links, and no weight can be passed.
3. Using the exposed hole of the friendly link check, many webmasters check the friendly link by clicking the other party's website to check the friendly link, so that the other party uses the access code every time you click from your site to carry out the other party's website. At that time, your website is displayed in the first position. In fact, his site does not put a friendly link at all, and everyone is giving him a one-way link.
4. The link page is fraudulent, and some webmasters tell you that the link to the website is already done, such as xxx/index.php, when they send you an exchange link request. You click and look, there is a link to yours, and this is still the home page, you link back. But if you check his website again, you will find that his homepage is not the page you see. When you remove index.php and visit his real homepage, but find another page, and his real homepage may be index.html.
5. PR is hijacked. Some webmasters use the hijacking method to increase the PR value of their websites, and then deceive others to become friends. In fact, his own PR is not so high, so that he can easily obtain high-quality friendship links.
6. Fraudulent cross-link friendship links. Some webmasters use black links to make cross-links with webmasters. You should also be careful. You may be found to remove your link at any time.
Only by understanding the introduction of these scams can we respond in time to ensure the safety of the website.