After reading a lot of articles about SEO and online marketing promotion, I became more confused. What exactly is SEO? What is the significance of writing down one article after another? The purpose of the search engine is to present the best relevant insider to the user, so if you want to promote the website, you must start with the content of the website. Today I will share with you some tips on writing soft articles.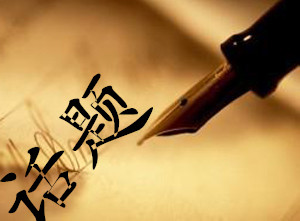 1. Hot topics
The most important thing in our writing is content. The content of soft writing should be combined with recent topics that have hot spots and attention, which is easy to attract everyone's attention. We can find some relevant information on the Internet, and select the appropriate topic to write according to our product characteristics.
  2. Product development history
The product is the soul of soft text, and the content of soft text writing must be related to the product. You can write the purpose of the product, how to use the product, the development of the product, etc., introduce the product to users, and guide customers to pay attention to the product. To promote one's own products and avoid weaknesses, you can use industry news, competitor trends, and third-party survey agencies' evaluation reports on this industry. You can make a detailed comparison between your own products and competing products. Try to stand in an objective angle and promote the product in a real way.
 3. The title must be creative
The title is the first content the user sees when browsing the web. If you want to guide the user to browse your webpage, an eye-catching title is essential.
The choice of platform for your article to be seen by others is also critical. The platform influences the dissemination of articles.
In the end, no matter how eye-catching the article is from writing the title, writing requires certain knowledge and writing experience. If you want to write excellent articles, you must start writing from the daily life that you don't have, and diligently accumulate.