Be a \"live\" foreign trade website
Views:0 Author:Site Editor Publish Time: 2016-07-25 Origin:http://www.rongchuangmedia.net/ Inquire
A living foreign trade website is an enterprise product display platform, buyer information collection platform, and interactive communication platform with buyers. This requires packaging your overall image and unique advantages on the Internet, and keeping it constantly updated and improved. So what kind of website can be considered a living website?
First of all, to facilitate buyers, the website should have a complete search and navigation system, which can easily search for products on the website pages, which is more in line with the browsing habits of foreign buyers, and at the same time, there must be a product inquiry system to facilitate buyers Send targeted enquiries, set up private sample rooms, protect buyers and your unique designs and product logos. The second convenient enterprise, one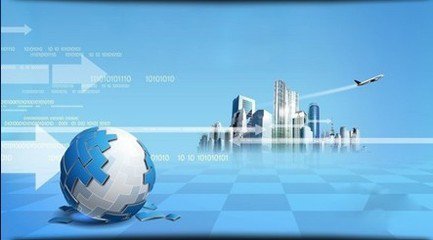 A live website means that companies can always pay attention to the sources and whereabouts of buyers' visits, timely judge the products that buyers are concerned about and analyze industry trends, facilitate background operations, and add new product update information at any time. Third, it is convenient for search engines. After the website is made, the most troublesome thing is that the hard-working website cannot be found on the search engine, or the ranking is very low. At this time, you need a professional design optimization team to optimize the search engine ranking of the website and improve the ranking of Baidu and Google.
At this time, the website has the necessary qualifications to become a live website. The following promotion, optimization and operation management are also important steps to maintain the vitality of the website. In short, the foreign trade website is not a display, but to get benefits from it. The production of the website should not only look for beauty and compare blindly, but to construct an online plan and model suitable for its own characteristics according to the needs of business operations, and exchange the maximum return for the smallest investment.
If you want to build a foreign trade website, Sunac Media is your ideal service provider for professional foreign trade website construction. Phone: 400-0430-678.