On April 7, 2020, the online Canton Fair will be held --- offline moveOnline, online, online. Say the important thing three times!
Time of Online Canton Fair6-15日-24日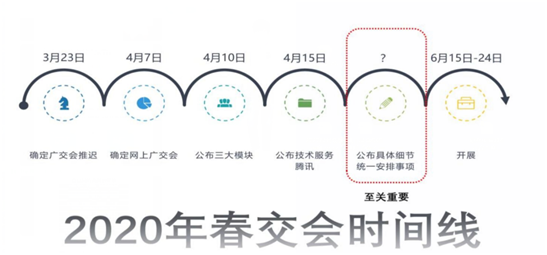 Online Canton Fair, business owners are you ready?
1. Infrastructure
Entity enterprises fully deploy Internet online infrastructure
B2BCustomer's main online infrastructure
Corporate website (independent station)---You must stand alone, otherwise you just make wedding dresses for others
enterpriseFBStore platform----Enterprise store, personal cannot represent the enterprise
enterpriseYOUTUBEChannel---Corporate video, rich in content, can create differentIPcontent.
You don't have these three foundations, sorry, you don't have to play. Otherwise, it is a waste of energy and money
2. Online Canton FairPreparation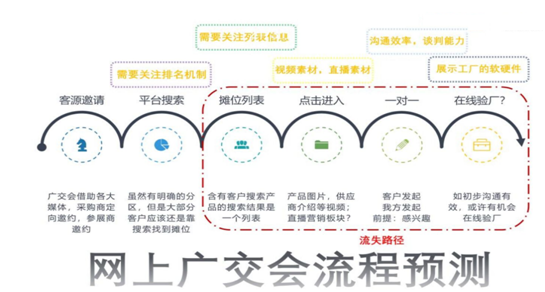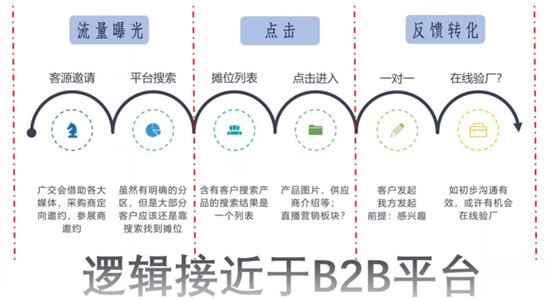 Detail representationuse10*24Hourly live broadcast mechanismIt's a crazy mechanism. The process is basically this process. Before we release the specific details, what preparations should companies make?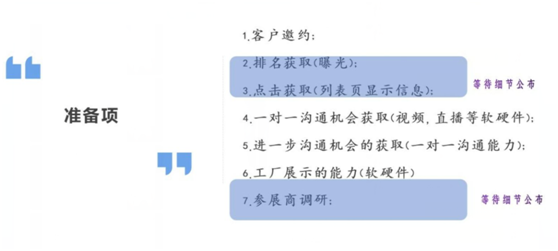 Key points:What are all the peers in product content planning? Are you still using the words of peers? Or is it a simple picture text introduction? ---Is the picture clear, is there a product detail picture, is the video creative? Is it clear, you have to engage in live broadcasting for 24 hours? So what do you want to advertise, has the marketing content been planned, have B2B business owners created your corporate IP. . . . . You still have a lot of work to do. are you ready?
three,Online Canton Fair Operation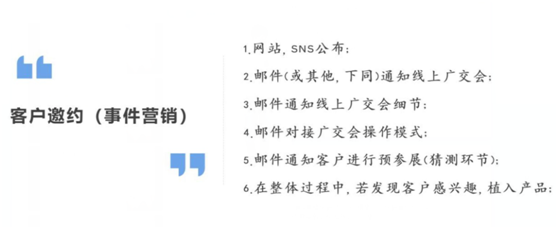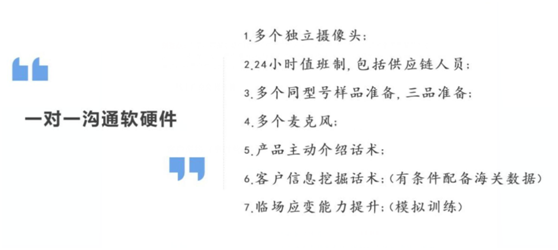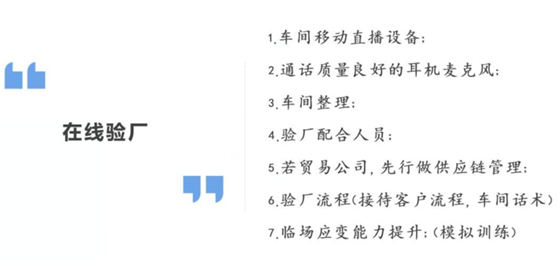 Key points:Video shooting and planning, VR shooting. It is the current and future trend, companies can take this opportunity to plan well. All our work requires long-term considerations to improve return on investment!
At present, I can only sort out these steps first, and I will write down the specific details. It is estimated that I will be exhausted. If you need it, you can contact me!
Briefly talk about the creation of enterprise IP
enterpriseIPBuild
B2C---Selling products
B2B----Selling is \"\"Trust\"\"
Friends who agree, look down
One: Build --- Corporate Culture

Two: IP building-product image

Three: IP building-quality image
Authority, professionalism

Systemize ,standardization

Implementability, online
four:ipBuild---Team Image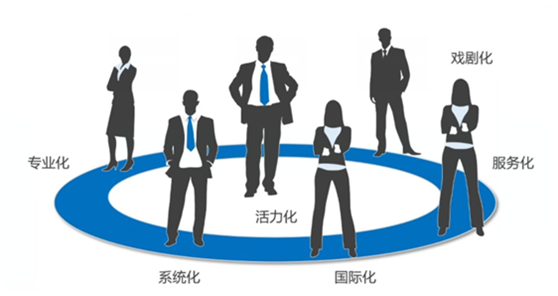 Five: IP building-hardware image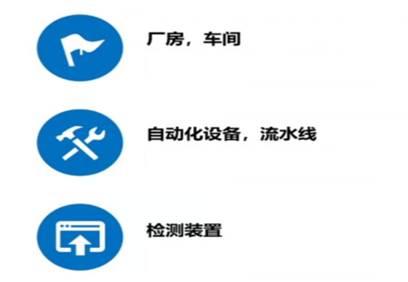 Six: IP building-technical image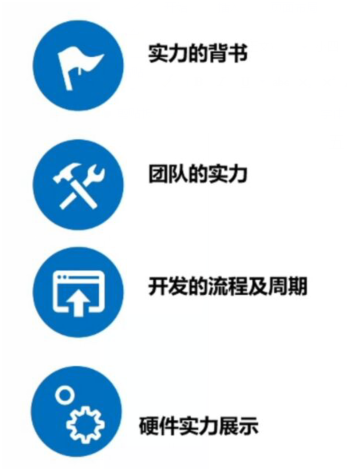 Seven: IP creation-professional packaging

Eight: IP creation-after-sales service
What does your business have? What did you do? What are the advantages? We need to think about this issue
Editor's note: Online Canton Fair is expected Spring for foreign traders is here, The flow must be much larger than offline. Imagine that when we go abroad to participate in the exhibition, we will consider various factors such as labor costs, time costs, effect feedback, etc., and choose relatively reliable exhibition participation and exhibitions. Foreign customers also have such resistance, but the online is different, with Internet equipment. I can participate, this will also produce a large number of smallBCustomers, have we made adequate preparations? Can you seize the customer, grasp the customer. Even if you don't participate, are you ready?