Analysis of marketing websites from the perspective of customers
Views:0 Author:Site Editor Publish Time: 2016-07-18 Origin:Site Inquire
The purpose of a marketing website is to obtain sales leads or directly obtain orders. Its core is to sell products. Products are displayed on the website to obtain actual traffic to form actual transactions. Therefore, analyzing their consumption habits of website products from the perspective of customers is to build a An important starting point for a website that can develop for a long time and has a high conversion rate.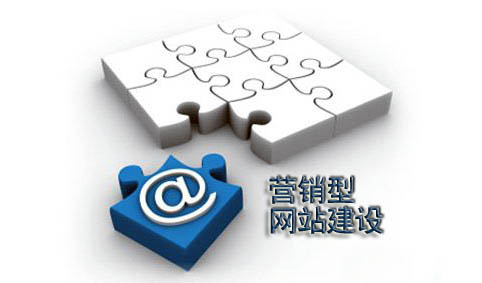 The most basic function of a marketing website is product display. In addition to displaying pictures of products, there must be a text description of the product and online customer service to answer questions at any time. The entire page of the webpage should also be simple and clear, and the level should not be too deep, so that customers can directly find the information they need.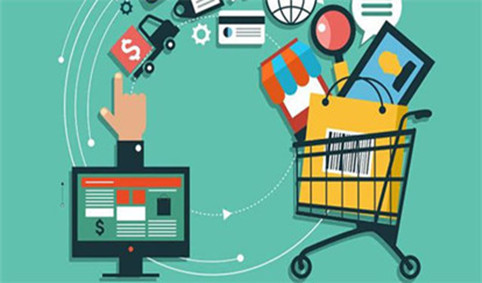 So how can customers discover our website? First of all, build the website into a mesh structure to make spiders easier to crawl and also let users know more about the content of the page. Secondly, you need to perform search engine optimization on the website to make your website better included by the search engine. The title description of the website, the placement of keywords and products in the content of the website, the setting of meta tags, the construction of the internal chain of the website, the construction of the relevant external chain of the website, etc., these must be considered after the construction of the marketing website. The website needs a large number of external links to import, improve the website's own weight, improve the ranking of keywords, and increase the overall traffic of the website.
Only by putting these in place can we attract the most accurate customers and improve the conversion rate of the website. Sunac Media has extensive experience in marketing website construction and has many successful cases. If you want to know more about marketing website construction, you can contact 400-0430-678.