Advantages of marketing website construction
Views:0 Author:Site Editor Publish Time: 2016-08-17 Origin:Site Inquire
No matter what the company is, the ultimate purpose of building a website for an enterprise is to let more information be displayed to our users, not to indulge and indulge in self-admiration. So it is very important to be a marketing website;Marketing websiteNot only limited to the sale of goods or services, but to resonate with users, so that the website value and core concepts can be perfectly interpreted and effectively delivered. So what are the advantages of marketing websites?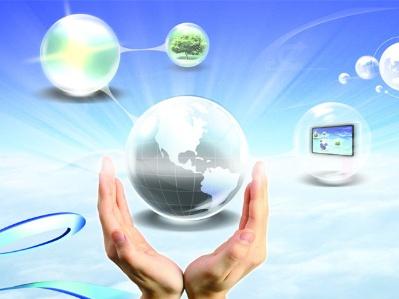 1. Marketing website construction has a good user experience
The ultimate problem to be solved in the construction of marketing websites is how to turn users into customers and how to obtain more customers. The important issue that must be considered is how marketing websites can obtain business opportunities through the website, improve product sales, and brand awareness. A very unquantifiable indicator is more often the feeling of different audiences. Marketing website construction allows potential customers to quickly find products or services of interest, fully understand the details and service characteristics, and establish contact with enterprises through various interactive online methods.
2. Marketing website construction has a good effect evaluation system
The construction of marketing websites must take into account a complete effect evaluation system, including traffic statistics, website analysis, and advertising analysis. The effect evaluation system will help companies to timely understand the various indicators and development trends in the operation of the website, and understand the current advertising. The investment and return situation and the effect evaluation system are very important for enterprises to adjust their online marketing strategies and correctly evaluate the input-output ratio of online marketing. According to the report of the effect evaluation, they make corresponding adjustments to the promotion of marketing websites.
3. Marketing website construction has good search engine performance
The outstanding performance of marketing websites is that they have good search engines, mainly inSearch Engine OptimizationIn terms of page structure design, content information organization, internal and external link strategies, etc., this is a huge system project, but it is also a one-time job, and it is a major consideration for the construction of marketing websites. Search engine optimization is a basic long-term work, but when we do website planning for an enterprise, our initial planning began with search engine optimization. The entire search engine optimization process runs through the entire website planning, web design, program design, and later operation.