Advantages of e-commerce marketing
Views:0 Author:Site Editor Publish Time: 2016-08-16 Origin:Site Inquire
  E-commerce marketingRefers to a new marketing model that integrates a series of e-commerce content such as product planning, product development, website construction, website operation, brand promotion, and product distribution.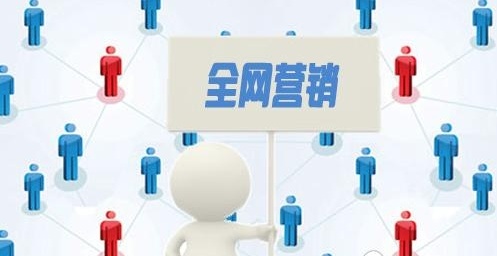 Network-wide marketing includes performance marketing,Social media marketing, And hard and wide. Effective marketing includes CPS, CPM, CPC, SEM, etc.; social media marketing includes Weibo marketing, forum marketing, blog marketing, QQ marketing, SNS marketing, etc. Of course, there are now mobile internet marketing, which is based on APP platform, LBS and other modes of marketing, all of which are collectively referred to as network-wide marketing.
The advantage of network-wide marketing is that first of all, it can enhance the brand image, enhance the visibility of the enterprise, and help brand promotion. Second, it is conducive to the development of new products and occupy more market resources. It can regulate the sales market and solve the problems of chaotic prices and uneven quality in the market. It can promote the overall online and offline sales and solve the bottleneck of offline sales. The use of network-wide sales can improve the customer service system and provide better services to customers. It can also create a brand new customer group and reduce marketing costs through precision marketing.
  Shijiazhuang Sunac MediaHas a mature technical and professional service team to build a one-stop comprehensive foreign trade service platform for small and medium-sized enterprises and individuals to build websites, overseas promotion, credit investigation, credit insurance, trade financing, finance, customs clearance, logistics, tax refund, import and export agency, Welcome your inquiry.