Advantages of H5 responsive website construction
Views:2 Author:Site Editor Publish Time: 2016-08-17 Origin:Site Inquire
The most significant advantage of H5 responsive website construction is its cross-platform nature. Sites and applications built with H5 are compatible with PC and mobile, Windows and Linux, Android and IOS. It can be easily transplanted to various open platforms and application platforms, breaking the situation of individualism. This powerful compatibility can significantly reduce development and operating costs, and can give companies, especially entrepreneurs, more opportunities for development. Its advantages are as follows.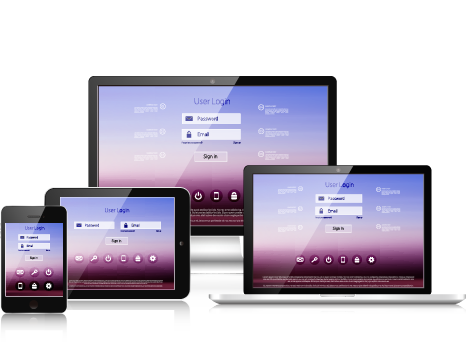 1. The pages of the H5 responsive website are rich and concise. The website implemented by H5 technology is also commonly referred to as a responsive design, which improves the use of multimedia elements on the page. Previously, the website proposed to reduce the use of animation, video, etc. Due to the large amount of website resource space occupied, the page loading speed is slow Situation, but now using H5 to build a website, not only can you use these elements boldly, and you don't need to worry about the problem of unsmooth browsing, but also make the page appear richer, and can ensure its cleanliness.
2. Conducive to website optimization. If a website does not make good use of Internet resources, the value of building a website will no longer exist. Among them, a large platform such as a search engine is a good channel for resource utilization, so the website must be optimized. The code program used by H5 technology is much simpler than the old programming, and when using multimedia, it is also very friendly to the search engine, so the website is easier to optimize.
3. Improve user experience. The emergence of H5 has improved the situation where web content is bound by plug-ins, created a variety of websites that meet the user's visual aesthetic requirements, and can ensure the loading speed of the website. More importantly, the current launch of various browsers For different users with different usage habits, H5 is well compatible with various browsers, so that the rendering effect of the website will not change due to different devices, greatly improving the user experience.