As the world's largest social platform, Facebook has a strong user social post. In addition to chats based on Facebook acquaintances, post status, such as: pictures, text, and video, is the main gathering place for marketing. For many cross-border companies, the main channel for drainage is from Facebook.
Sunac Media will share with you 8 tips for Facebook advertising and marketing, maximize the increase of Facebook's accurate and active fans, and increase the weight of Facebook's account.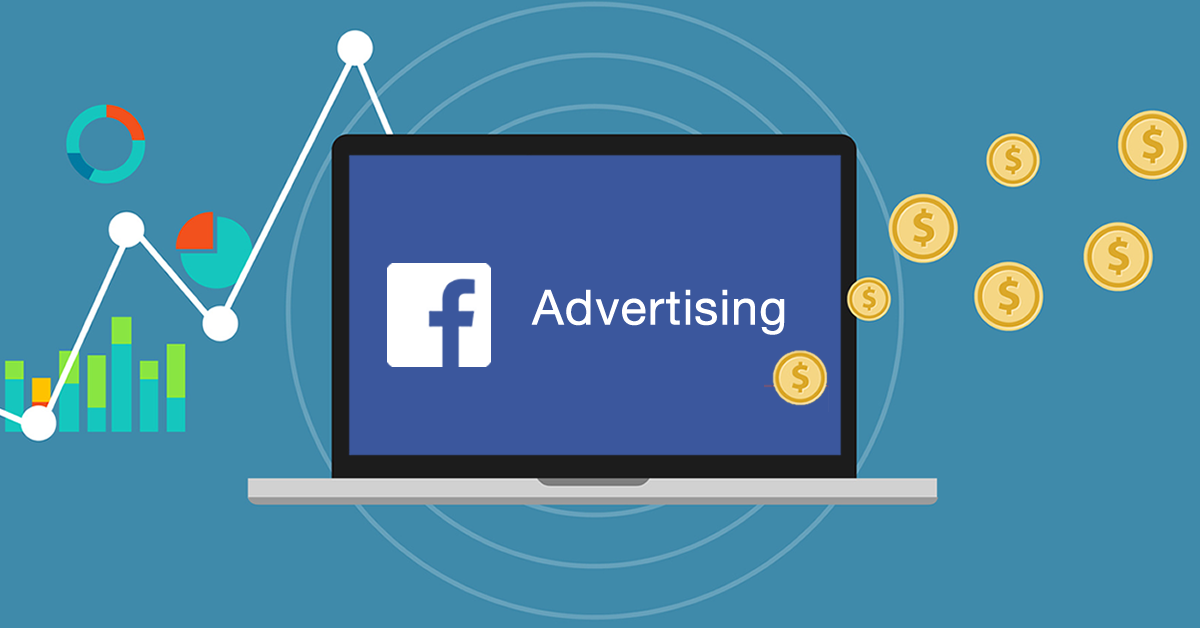 Create a Facebook page and create personalized content
The vast majority of Facebook users use this platform for social purposes rather than direct shopping, so the merchant's homepage should create and publish content in a personalized way, attract users with interesting and readable content, and interact with it. These content can be associated with the brand or product, but more in the form of easy dialogue. Merchants should not over-promote the published content, or use excessively written, formulaic language. In addition, do not indicate the price in the copy, this will reduce user participation and brand affinity.
Push regularly
It is understood that most Facebook users keep browsing more than once a day, so merchants must guarantee a certain push frequency. It is recommended that businesses push every day, but in order to avoid some useless content, you can focus on new things or related sharing. If a user posts a comment or asks a question, the merchant must ring immediately because users in the audience role will quickly lose interest. Regular pushes help to maintain the contact between the brand and the audience and maintain the brand's appeal.
Advertise
As one of the most popular and popular advertising platforms, Facebook advertising and platform marketing will greatly enhance the effectiveness of brand marketing. Its powerful advertising marketing tool, Ads Manager, can also help companies easily place ads. Once the target audience is identified, the merchant can start ad conversions, generate leads and attract traffic. In this process, Ads Manager will help merchants create goals, select audiences, set budgets and create promotional tweet push plans.
Set goals and benefit calculations
Brand positioning, product service and marketing goals determine how companies use Facebook to promote and analyze the benefits of marketing. Generally, the number of favorites, effective email addresses and click-through rates are more effective benchmarks. For novice companies, it is more reasonable to set their own marketing goals and use the number of fans and collections as indicators.
Use Facebook plugin
Now many websites can log in directly to Facebook. There are also buttons like like or share in the place of product details. These are plugins provided by Facbeook.
These plug-ins are all for users to quickly shop, or directly share your products with other social platforms. For example, 100% of domestic websites will add WeChat, Weibo and other social software on the right side of the website. The purpose is that this facilitates promotion.
Drainage by promoting Facebook offline
This idea is the same as WeChat drainage. When you communicate offline, you can print your Facebook account on your business card, or you can add Facebook friends, or promote Facebook drainage promotion in the market or conference venue.
Define audience
Businesses can define their target audience by age, region, interest, gender, etc., but for best results, the business may want to set a specific scope, and then gradually expand the scope and definition criteria of the target audience. By defining audiences, companies can redirect current fans and audiences, and even exclude non-target users.
Make an advertising budget
Not all Facebook ads are paid, but if businesses want to increase the effectiveness of ads, you can set daily clicks or minimum targets for ads. Enterprises can create corresponding advertising budgets based on the number of clicks. After that, all the merchant needs to do is create an advertisement. 90-character content, a title, a picture, or a group of videos can bring certain traffic and attention to the merchant. In addition, you need to choose the appropriate delivery platform-PC or mobile terminal, and the default settings may be your best choice.